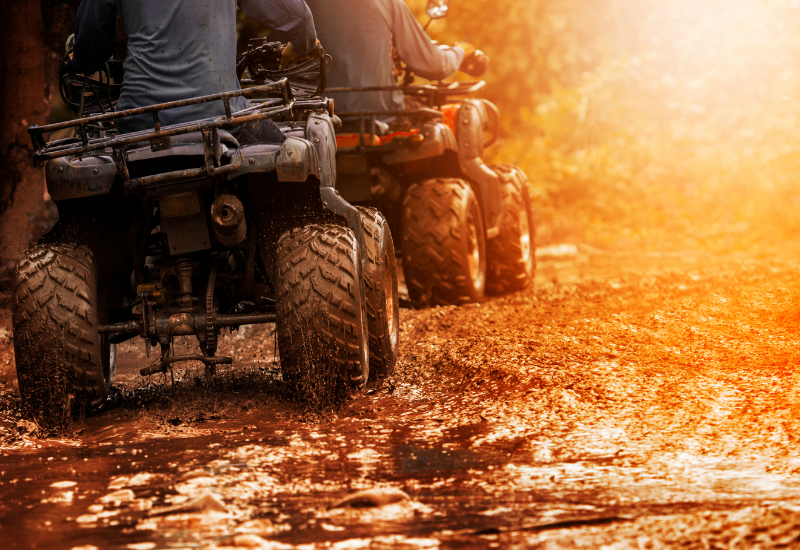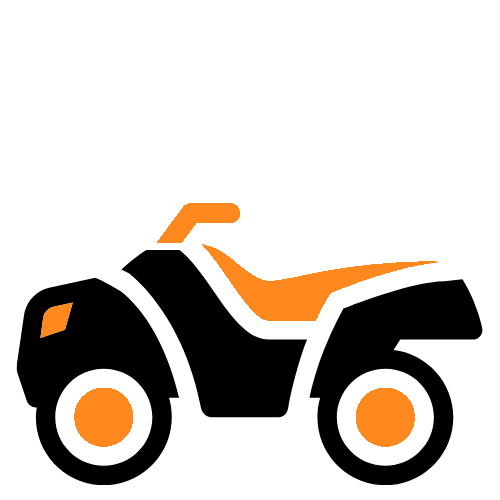 Wide-Open ATV Components specializes in a wide range of ATV/UTV parts and accessories. From axles to tires to exhaust systems, we have all the ATV accessories and parts you could possibly need, including custom snorkel and lift kits. If you're as enthusiastic about riding as we are, taking care of your ATV should be at the top of your priority list.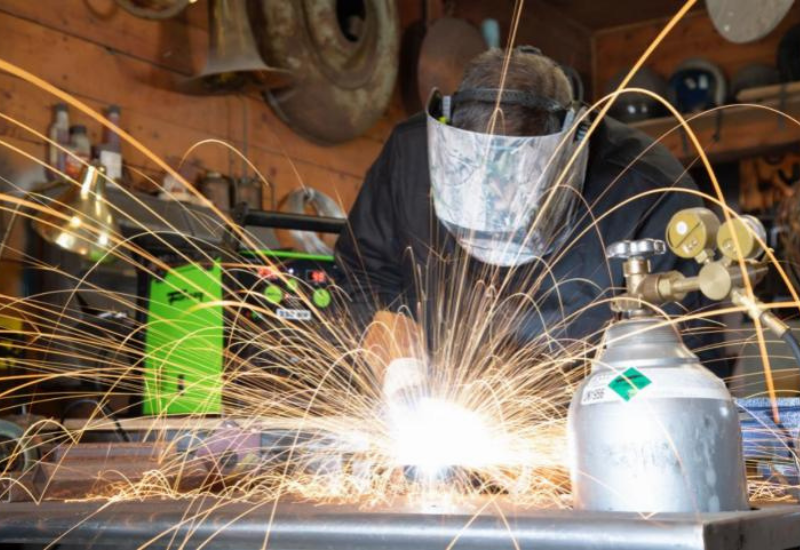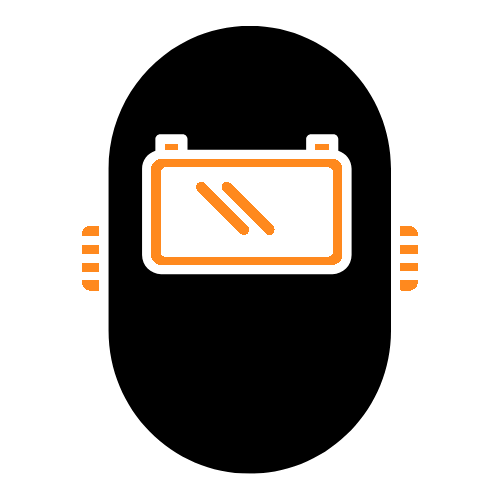 Allow us to assist you with any welding project.  When you use Forney equipment and accessories, you know you're getting the best. Forney is committed to providing the best product mix and most personal support services possible.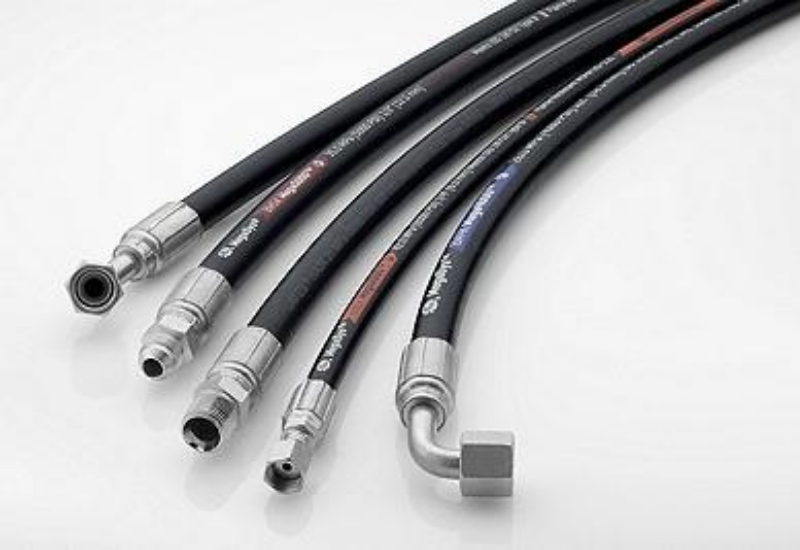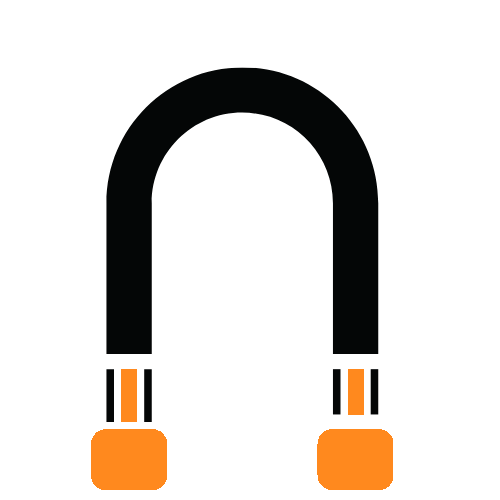 The most productive hose systems start with Gates' safest, most durable, and efficient industrial hoses, couplings, accessories, and equipment, from low-pressure to ultra-high-pressure hose assemblies, and from application-specific systems to diverse fluid compatibility. Gates is recognized to meet over 20 international standards and quality certifications.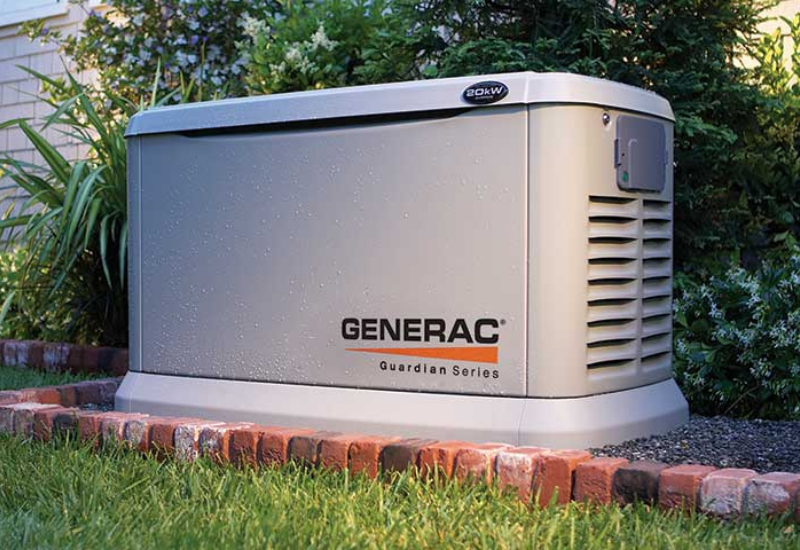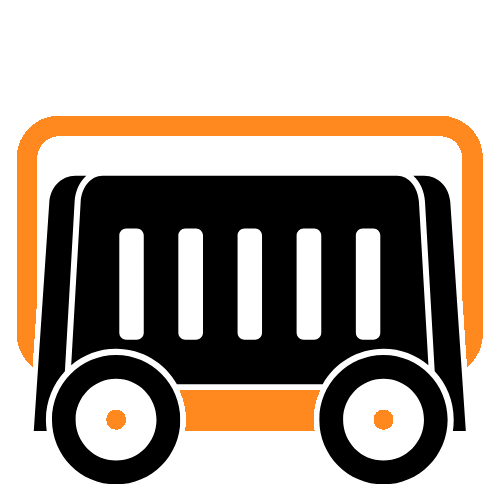 Generac
PROTECT THOSE YOU CARE ABOUT. Allow Generac to provide you with the peace of mind that your family will be secure during a storm. THE PORTABLE GENERATORS FROM GENERAC CAN: Ensure that the most important lights and appliances are turned on, power output up to 17,500 watts, and prevent carbon monoxide poisoning.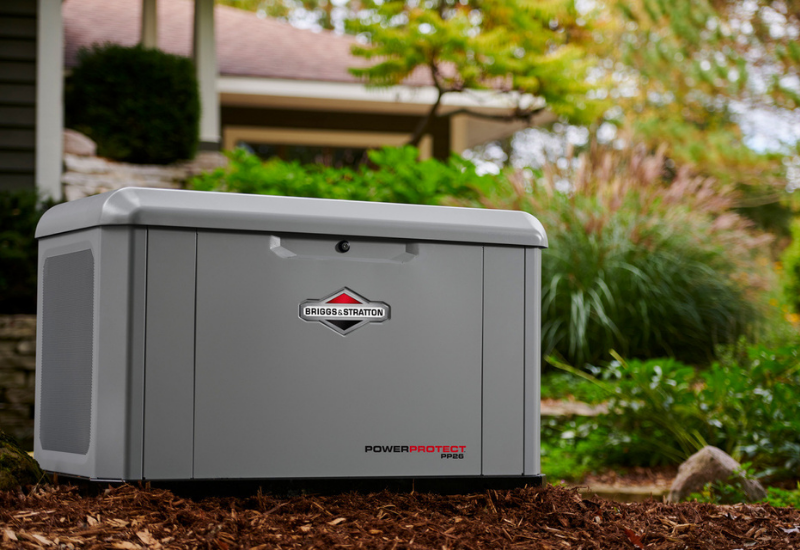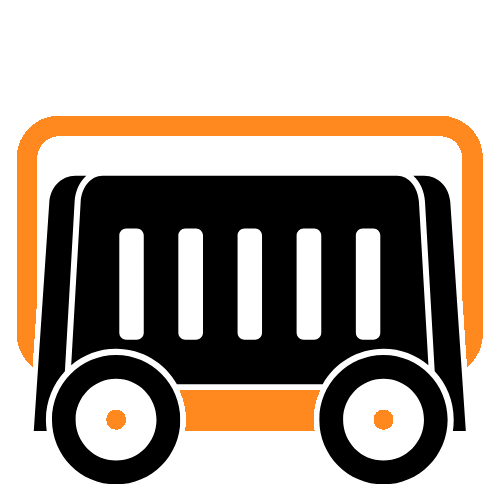 Briggs & Stratton
Owning a standby generator provides security and confidence that your family's life will continue uninterrupted, no matter the weather conditions outside. With over 110 years of experience, Briggs & Stratton is trusted by millions of people around the globe and backed by the largest service network in the industry.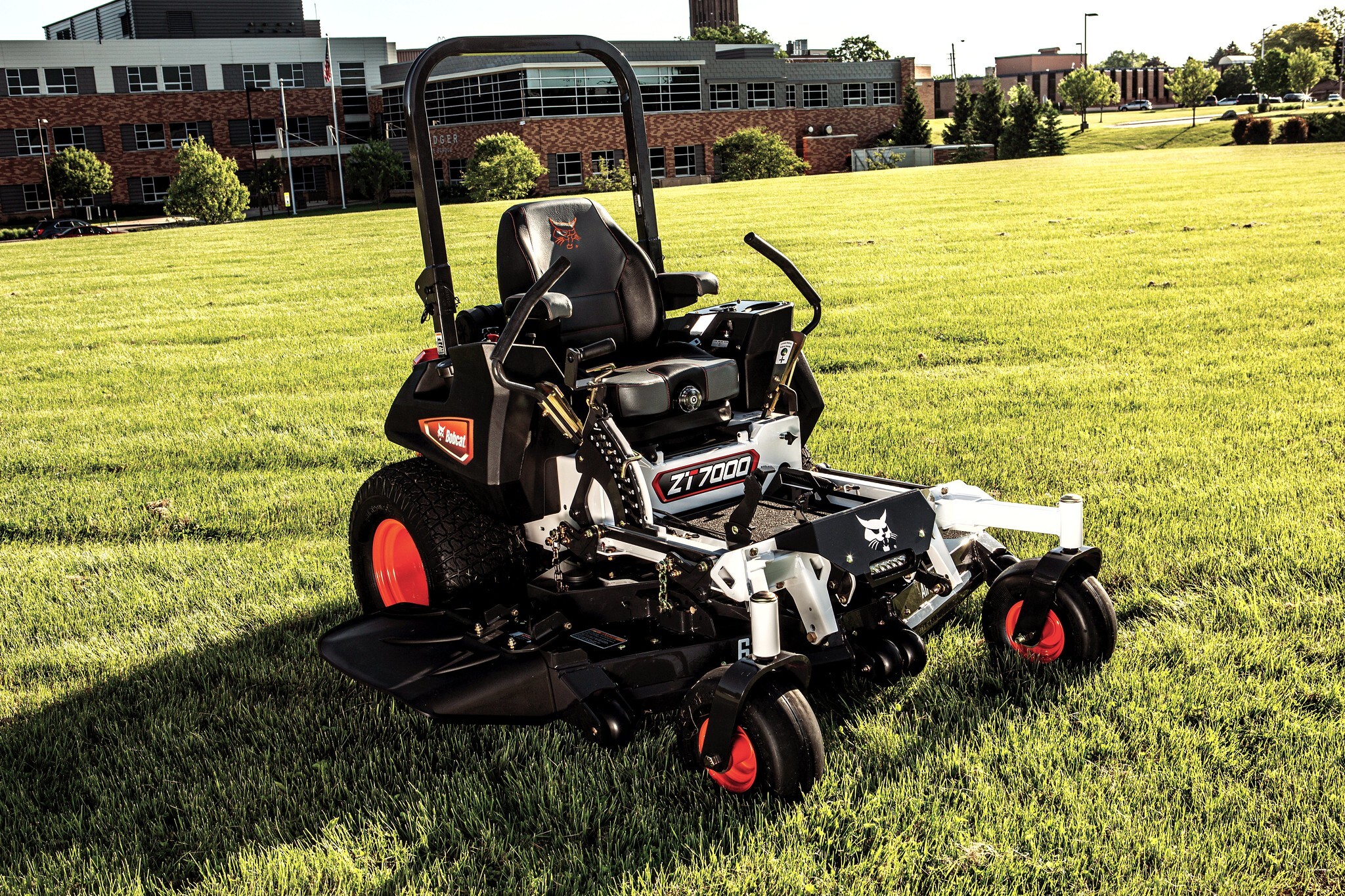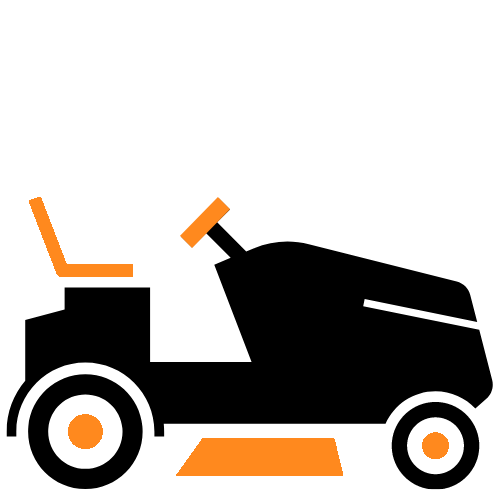 We sell a variety of mower parts from blades to wheels! Anything you need we can get. We'll find you the exact part you need so you can get your equipment back up and running in no time!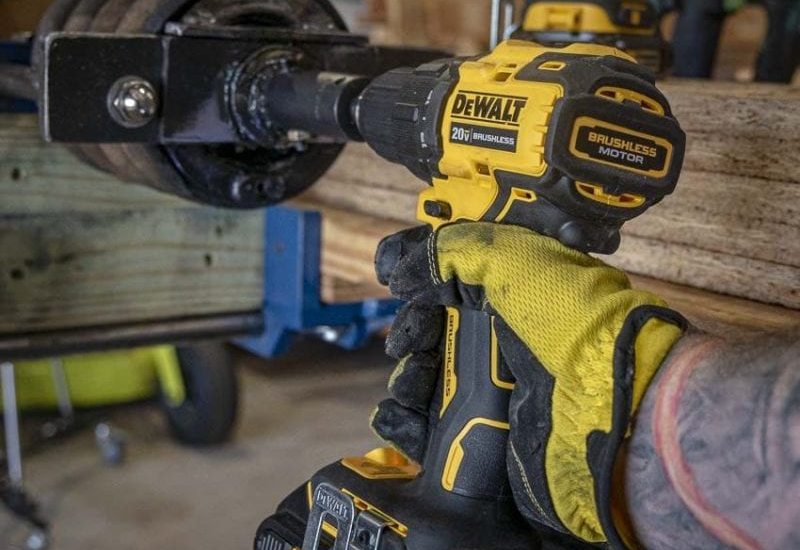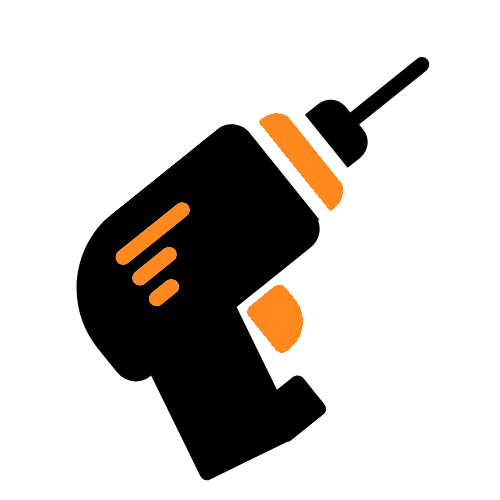 Our power tools are built to withstand the rigors of the job. DEWALT has a wide assortment of corded and cordless drills to fulfill any drilling needs. Stud and joist drills, 1/2″ – 3/8″ variable speed corded drills, and cordless drills in a variety of voltages are all available. Each drill is equipped with features that cater to the individual drilling requirements of various applications and conditions. IRWIN hand tools and power tool accessories are designed for durability and performance. Every tool has been created with the professional tradesperson in mind.